The premier institutional crypto partner
Only sFOX offers the liquidity, compliance, and flexibility required to power institutional crypto trading operations.
Engineered to access the deepest pools of liquidity
Realize the possibilities of large-scale trading with infrastructure designed to move
significant orders quickly, securely, and privately.
Best execution
that aligns with your trading
Our incentives ensure that you always execute at the best prices globally.
Price improvement
Advanced smart order routing passes price improvements directly to you, so you can outperform on every trade.

Agnostic agent
sFOX offers unbiased access to the best prices in crypto across 80+ markets.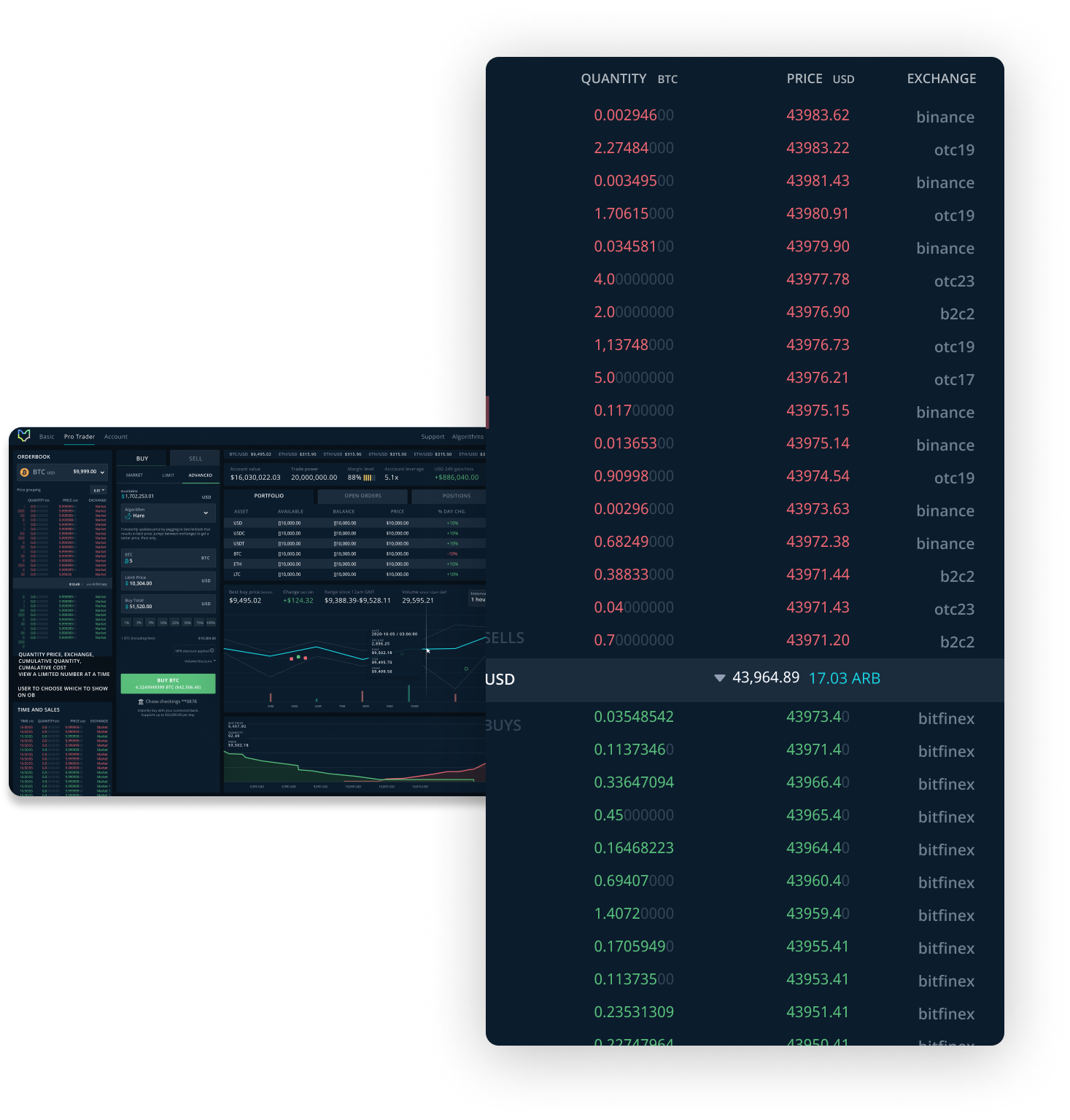 Limitless liquidity. Unprecedented performance.
sFOX's unique depth of market unlocks price improvements, reduced slippage, and operational advantages, enabling trades at speed and scale—without impacting the market.
10x
Deeper orderbook liquidity
Expand your digital asset initiatives
sFOX's platform expands your crypto product portfolio. Offer trading, custody, and treasury management to your customers—in one seamless, low latency API.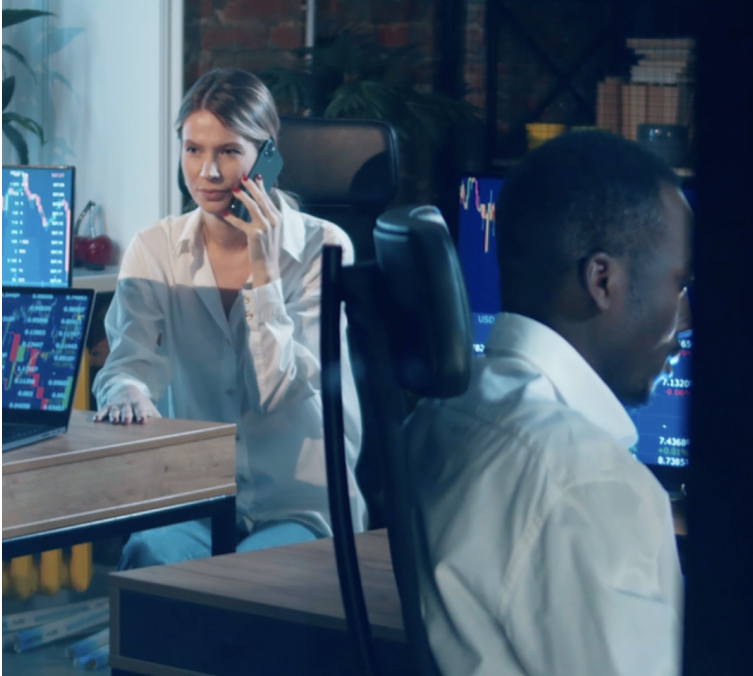 Partnering to build your crypto business
sFOX goes beyond standard Prime Dealer services to work as a true partner to financial institutions, offering the capital and operational efficiencies required by your daily workflows.
Scale confidently with complete compliance
sFOX is dedicated to exceeding the high compliance standards required by institutions,
both internally and from regulators.
Regulatory and Industry Compliance
*Provided by various syndicates at Lloyd's of London, led by Arch Syndicate 2012. Certificate of insurance available upon request.
Slow and steady wins nothing
Accelerate your advantage with access to more opportunities in the digital asset class.